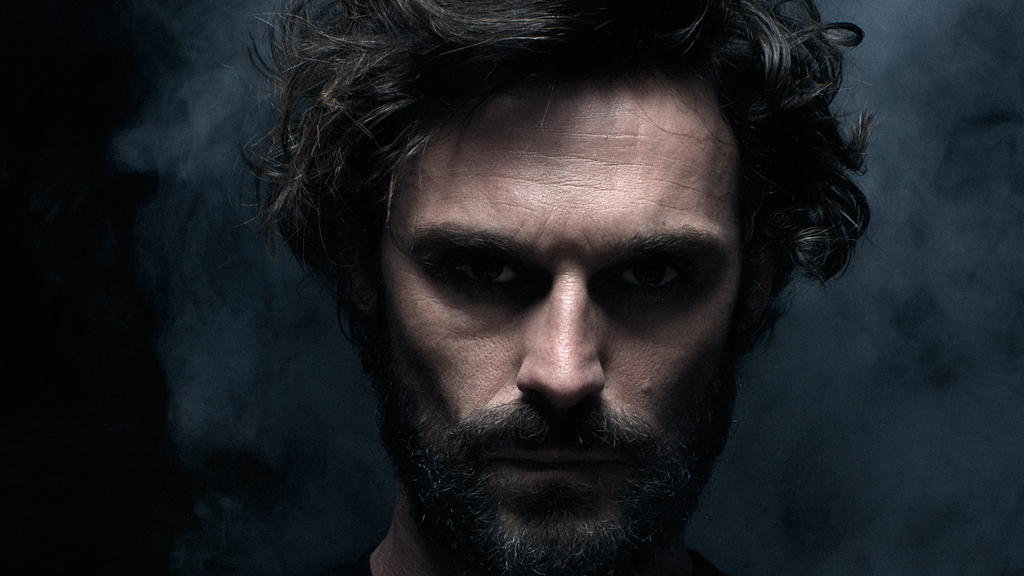 SERIE DE PORTRAITS "NOIR" (Work in progress)
La serie titulada: "NOIR" es una serie fotográfica de retratos ( Work in progress ) donde coloco delante de mi lente a diferentes personajes, actores y artistas y los envuelvo  bajo una atmósfera oscura y misteriosa.
English: The photographic series titled "NOIR" (Work in progress ) Is a series where I put in front of my lens different characters, actors and artists and I surround them with a dark and mysterious atmosphere.
Foto de esta serie que ha sido publicada en la revista "A Uno" en su número de verano 2014 del artista Alí Cordero. 
English: Photograph from this series that had been published by the "A uno Magazine" of the artist: Alí Cordero in the Summer Issue 2014.
Para ver la serie puedes pinchar sobre el siguiente link: Serie Noir
To watch the series you can click in this link: Serie Noir